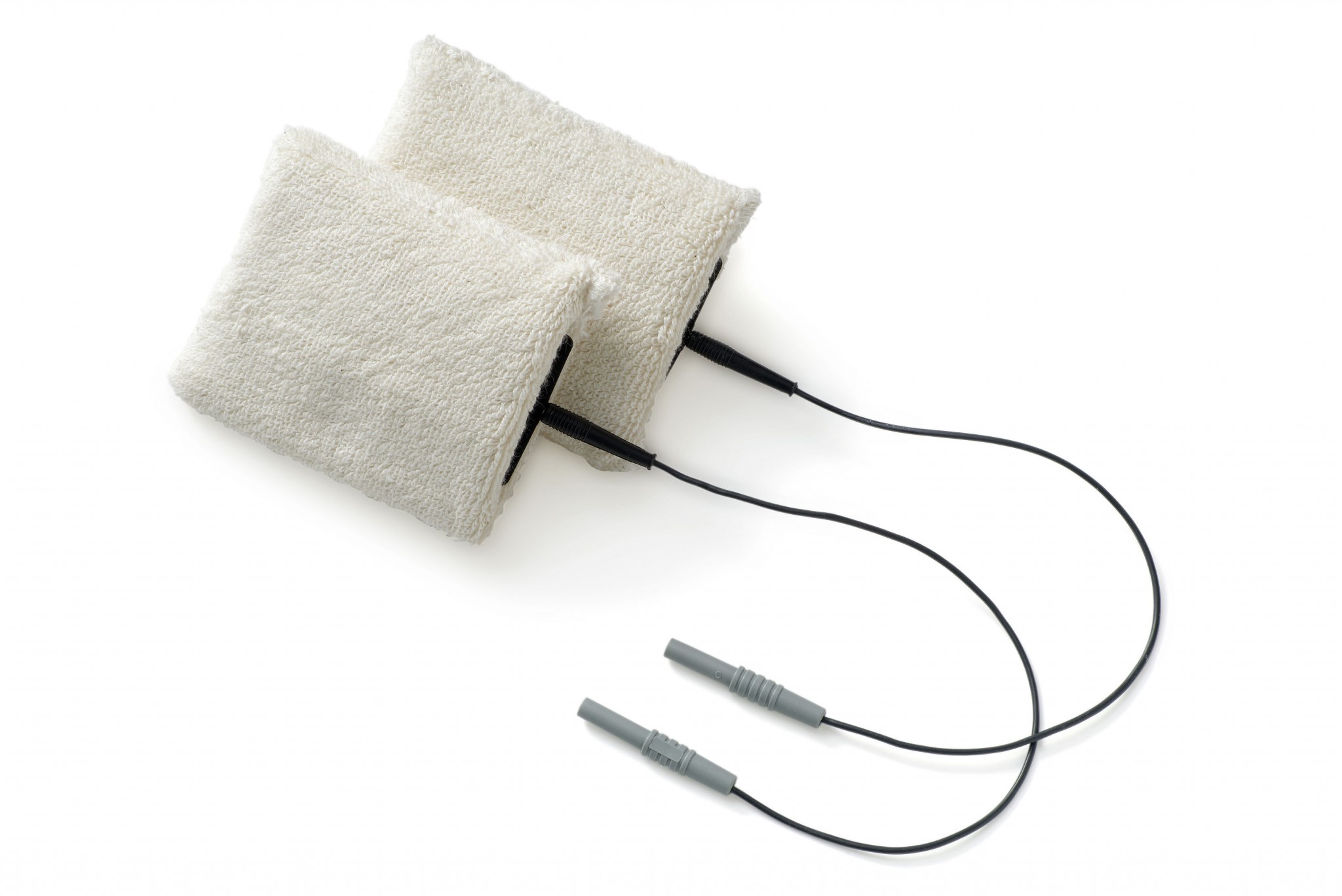 Applicators for Iontophoresis Treatment of the Armpits
The axil­lary appli­ca­tors are suit­able for the opti­mal treat­ment of the armpits. This spe­cial set is used as an alter­na­tive to the treat­ment elec­trodes and treat­ment cloths of the stan­dard set.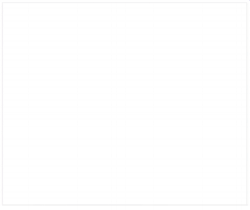 Components of the Armpit Applicators
The HIDREX axil­lary appli­ca­tors are made of 3 com­po­nents:
The cush­ions form the con­tact sur­faces with the under­arms and store the required water.

The rub­ber elec­trodes are per­ma­nent­ly fixed in the cush­ion so that they can­not slip out.

The two cables are con­nect­ed with the small black plug to the elec­trodes. These plugs can remain in the elec­trodes for the life­time of the pads and do not have to be dis­con­nect­ed and plugged in all the time.
*In the event of wear, the cush­ions are com­plete­ly replaced, includ­ing the rub­ber elec­trode. The con­nect­ing cables are non-wear­able parts and will con­tin­ued to be used.
For hygien­ic rea­sons, replace the axil­lary appli­ca­tors reg­u­lar­ly and do not use it for sev­er­al patients.
Other iontophoresis accessories: