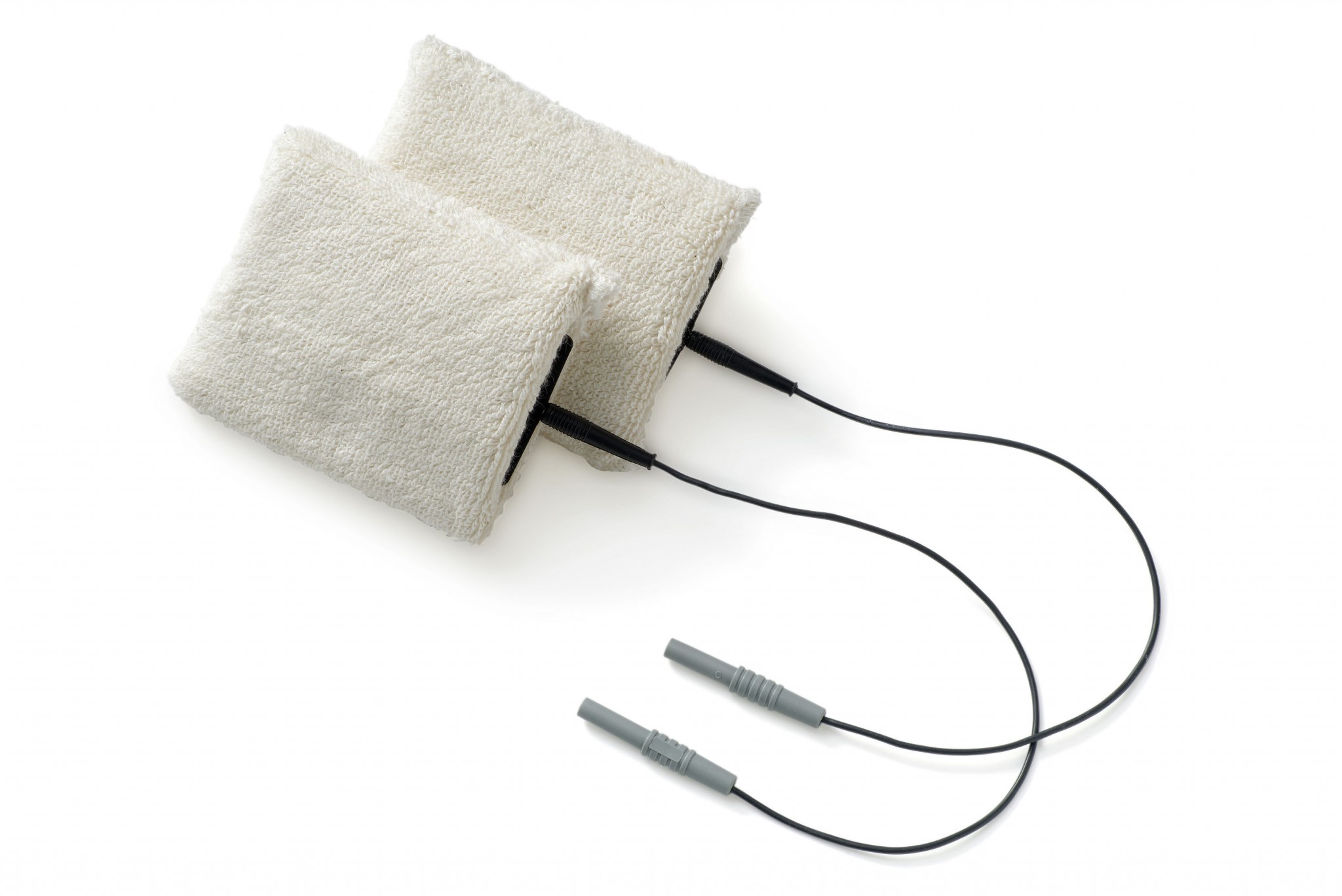 Applicators for Iontophoresis Treatment of the Armpits
The axillary applicators are suitable for the optimal treatment of the armpits. This special set is used as an alternative to the treatment electrodes and treatment cloths of the standard set.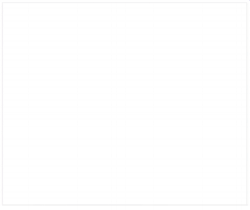 Components of the Armpit Applicators
The HIDREX axillary applicators are made of 3 components:
The cushions form the contact surfaces with the underarms and store the required water.

The rubber electrodes are permanently fixed in the cushion so that they cannot slip out.

The two cables are connected with the small black plug to the electrodes. These plugs can remain in the electrodes for the lifetime of the pads and do not have to be disconnected and plugged in all the time.
*In the event of wear, the cushions are completely replaced, including the rubber electrode. The connecting cables are non-wearable parts and will continued to be used.
For hygienic reasons, replace the axillary applicators regularly and do not use it for several patients.
Other iontophoresis accessories: